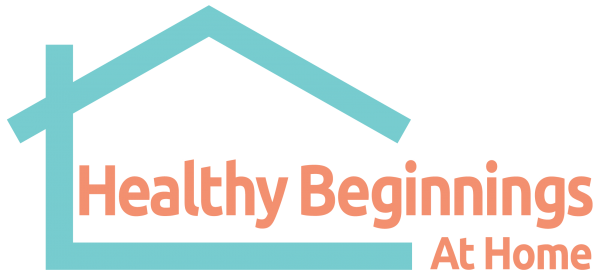 Healthy Beginnings at Home (HBAH) is a research project testing the impact of providing rental assistance with housing stabilization services to pregnant women, who are living in highly unstable housing, and are at greater risk of infant mortality. HBAH is rigorously evaluating its findings to strengthen the evidence for housing stabilization and how it addresses infant mortality, can improve health outcomes for women and their infants. While other studies previously demonstrated the health consequences of families not having housing, HBAH is groundbreaking as it is demonstrating it's not too late to intervene with housing during pregnancy.
Findings show differences between the birth outcomes for the intervention group and the usual care group. The HBAH collaborative believes there is an opportunity to create a pathway to help more women have healthy babies. The intent is this research could improve birth outcomes by increasing investment in housing across the state and the nation.
The Center for Child Health Equity and Outcomes Research in the Abigail Wexner Research Institute at Nationwide Children's Hospital summarizes the health outcomes study.
CareSource Foundation received the 2021 HUD Secretary for Public-Private Partnerships for its work to advance the Healthy Beginnings at Home study.
Pregnant and Need Assistance?
Franklin County residents please call StepOne at 614-721-0009
Summit County residents, please call 211
If you are a referring agency, please have the applicant call the numbers above.