May 8 Primary Election
Polls Open 6:30 am – 7:30 pm
You can drop off your absentee ballot at your county board of election until 7:30 pm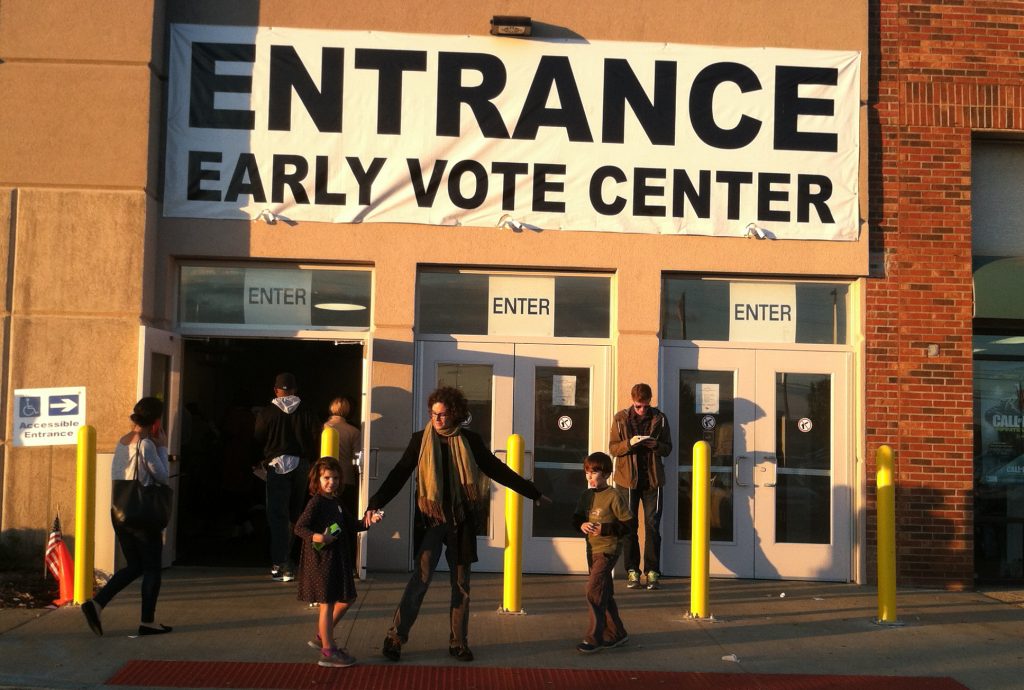 The deadline to request an absentee ballot is May 5, three days before the primary election. Absentee ballots must be postmarked by May 7, the day before the election. You can also return your absentee ballot in-person to your county board of elections before the close of the polls at 7:30 p.m. on Election Day.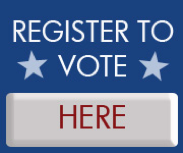 Voter Engagement Training for Nonprofit Organizations
Click on the clips below to view video from OhioVOTES' Sept. 19 training on how your agency can help engage your clients and staff in the democratic process. Here is a link to the full Powerpoint presentation.
Two-minute tutorial on homeless voting in Ohio
Part One: the whys and hows of nonprofit civic engagement
Part Two: the rules for registering new Ohio voters
Voter Empowerment Links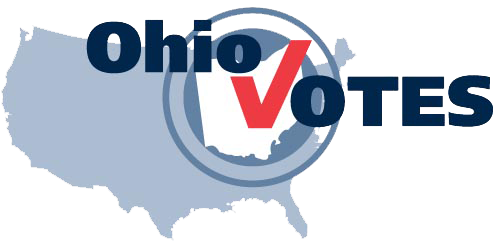 OhioVOTES is a year-round, statewide, nonpartisan 501(c)(3) voter mobilization initiative. It galvanizes nonprofits based in low income Ohio communities to increase voter participation and join efforts for fair elections. It builds on the relationships these nonprofits already have with the people they serve. Unlike other groups who show up only during the election season, our network of housing providers, nonprofit health centers, multi-service centers, food pantries, community action, and homeless programs are well placed and trusted; they can help the people they regularly serve exercise their right to vote and stay engaged in the civic debate.  OhioVOTES works closely with Nonprofit Vote.
For more information on OhioVOTES, call Communications Director Marcus Roth at 614-280-1984 (ext. 111) or email him at marcusroth@cohhio.org.
2018 Primary Election Early Voting Hours
Apr. 30 – May 4: 8 am – 7 pm
2018 Ohio Election Dates
Primary Election Dates

Apr. 9 – Voter Registration Deadline for Primaries

Apr. 10 – Early Voting Begins

May 5 (noon) – Absentee Ballot Requests Due

May 7 – Deadline to Mail Absentee Ballots

May 8 – Primary Election Day (6:30 am – 7:30 pm)

Special Election Dates

July 9 – Voter Registration Deadline Special Election

July 10 – Early Voting Begins

Aug. 4 (noon) – Absentee Ballot Requests Due

Aug. 6 – Deadline to Mail Absentee Ballots

Aug. 7 – Election Day (6:30 am – 7:30 pm)

General Election Dates

Oct. 9 – Voter Registration Deadline General Election

Oct. 10 – Early Voting Begins

Nov. 3 (noon) – Absentee Ballot Requests Due

Nov. 5 – Deadline to Mail Absentee Ballots

Nov. 6 – Election Day (6:30 am – 7:30 pm)